Lewis Hamilton believes that having bigger, heavier vehicles starting in 2022 is the incorrect approach for F1's impending rule changes.
The seven-time World Champion has stated that when he first started in the sport, he enjoyed driving lighter cars, and that any shift toward larger, slower machinery is a step back for Formula One as a whole.
Hamilton believes the move is all the more surprising in light of F1's efforts to increase sustainability. The Brit is a major voice in the fight to combat climate change, and he owns X44 Racing, which competes in the new Extreme E series, which McLaren has stated it will enter starting next season.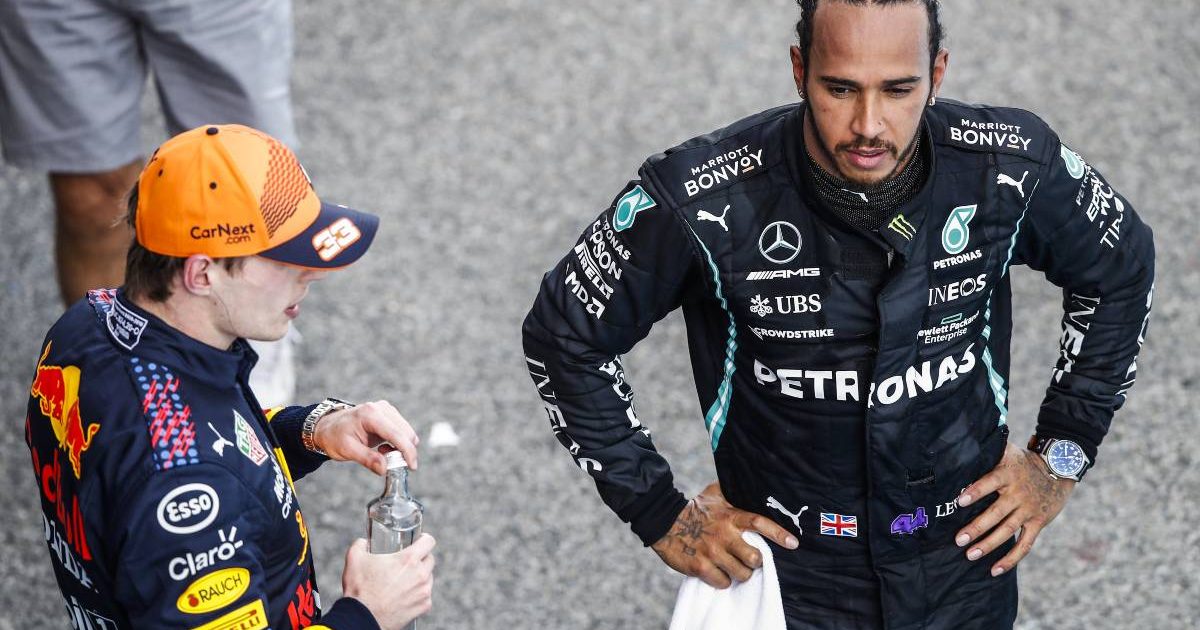 The minimum weight of F1 cars in 2022 will be increased to 790kg, over 100kg more than at the start of the turbo hybrid era in 2014. At the start of a race, the car's total weight, including a full tank of fuel, will be roughly 900kg. The extra energy required to move through the car's parts, according to the Mercedes driver, will only add to the sport's carbon impact.
"I don't understand why we go heavier, particularly when there's all this talk about being more sustainable and the sport going in that direction," Hamilton said, quoted by MotorsportWeek.
"By going heavier and heavier and heavier, you are using more and more energy. So that's not really going in the right direction or the right thought process."
Hamilton made his debut during the refuelling era in Formula 1, which saw the cars weigh around a third less than what will be taking to the track in 2022.
"Lighter cars were more nimble and nowhere near as big, and so racing and manoeuvring the car was better," he added.
"On the tracks we are going to they are getting wider, like [Baku], but like Monaco was always relatively impossible to pass but now the car is so big that it's too big for the track.
"As I said, as we get heavier and heavier, that's more energy we've got to dissipate, bigger brakes, more brake dust and more fuel to get you to the location and so on, so I don't fully understand it."